Your Adventure Begins Here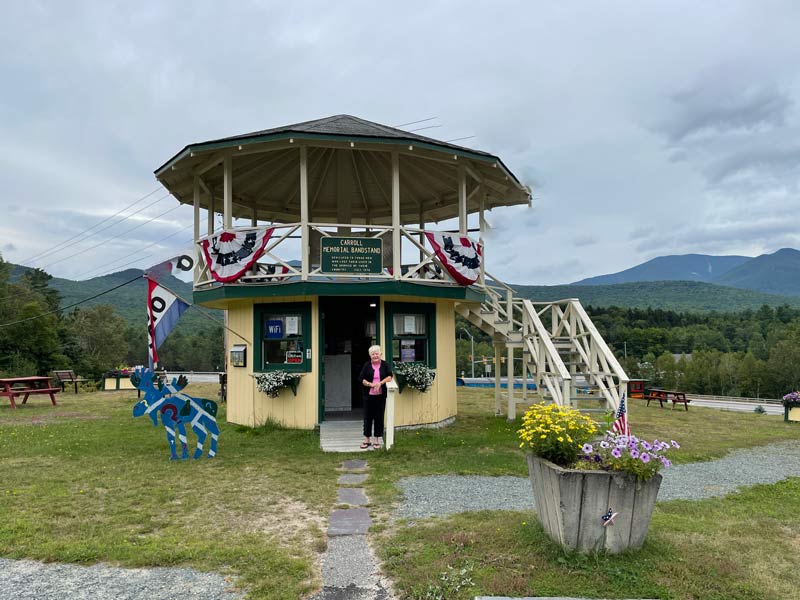 Start your journey at our Visitor Information Center, where you'll meet Betty, our local guide. Born and reared in Twin Mountain, she's a treasure trove of stories, tips, and recommendations.
While technology can offer you maps and reviews, Betty brings you insights from a lifetime spent in our beautiful town. With her local knowledge, you'll discover hidden gems, unique experiences, and local lore that you won't find online.
The Visitor Information Center has handouts and information cards on area activities and lodging you may not be familiar with. Stop in and see Betty at the Visitor's Information Center.
And while you're here, take advantage of our center's amenities. Climb up on the top of the Visitors Center to our viewing deck. Look south for a great view of the Twin Mountains (North Twin and South Twin). Or enjoy a picnic surrounded by picturesque views of the Twin Mountains, right at our doorstep.
Whether you're a solo adventurer, a family on holiday, or a group of friends on a road trip, the Twin Mountain Visitor Information Center is your first stop on a memorable journey.
Get the inside scoop on everything Twin Mountain has to offer. Stop by the Twin Mountain Visitor Information Center and let Betty be your guide!
Churches in Twin Mountain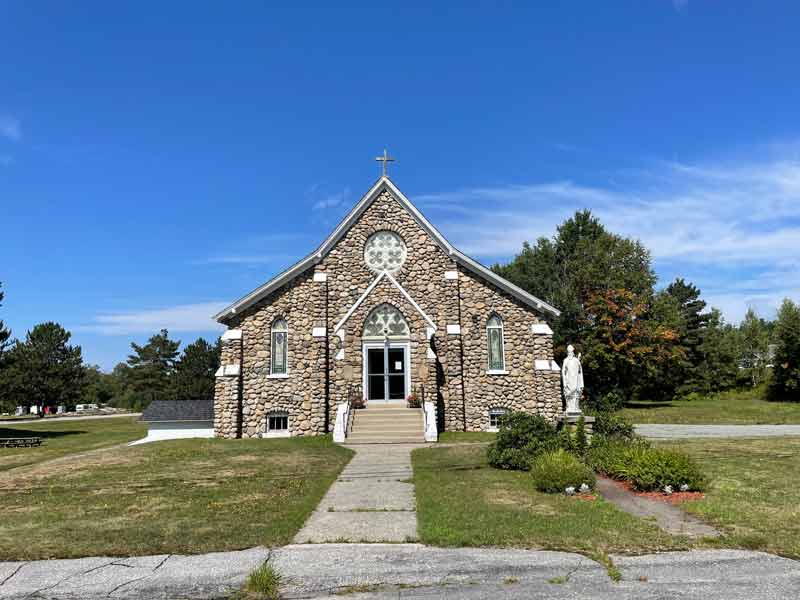 St Patrick's Church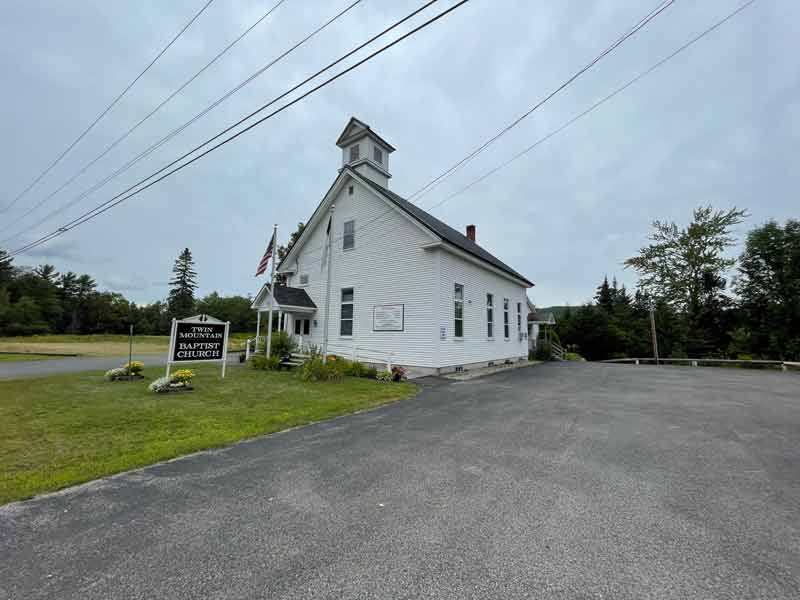 Twin Mountain Baptist Church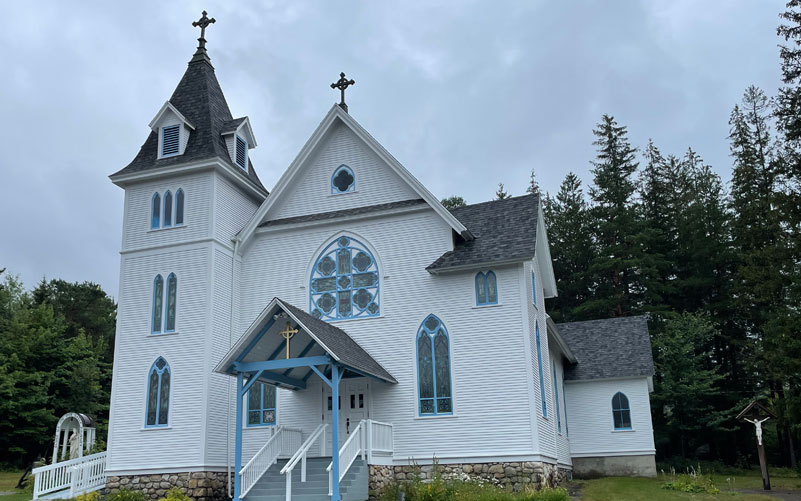 Our Lady of the Mountain Shrine