In case of Emergency dial 911
With a highly skilled police force under the leadership of Police Chief Tadd Bailey, we prioritize the safety and well-being of residents and visitors.
Twin Mountain is intersected by three major highways, accommodating over one million vehicles annually. We place significant emphasis on traffic safety and respond to an average of 60 motor vehicle accidents per year, which include incidents involving moose.
Covering an expansive area of 52 square miles, including challenging mountainous terrain, our 10-person police force diligently patrols the region, ensuring law and order prevail. Marijuana regulations in Twin Mountain are applied fairly. Possession of less than 3/4 ounce results in a ticket, while larger quantities lead to arrest, adhering to local laws and regulations.
In addition to our primary jurisdiction in Twin Mountain, our police department has a presence in neighboring unincorporated areas, thanks to collaboration with the Coös County Commissioners.
While Twin Mountain exudes tranquility, it is essential to note that the same rules apply here as in cities. Campgrounds, often frequented by visitors from urban areas, can sometimes be the site of alcohol-related incidents. Annually, we make around 150 arrests related to drinking offenses, with a higher concentration during weekends from June to October.
Police chief Tadd Bailey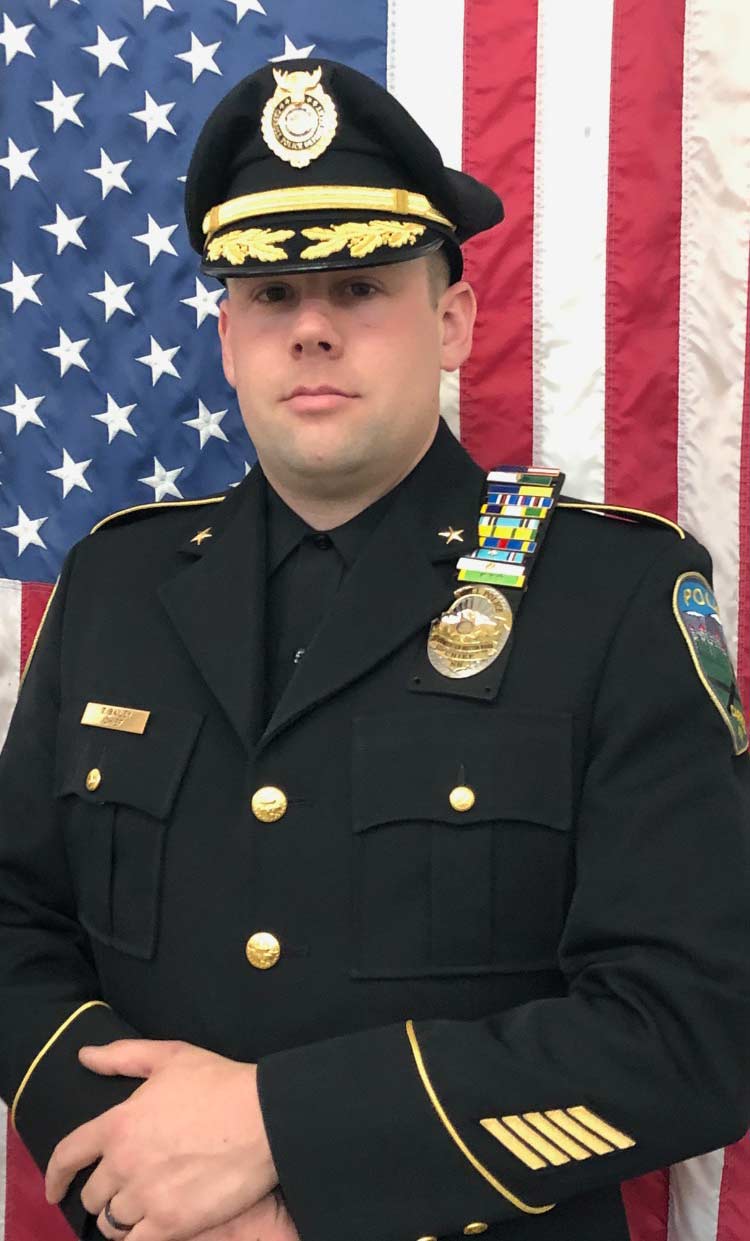 Contact
480 Route 3
Carroll, NH 03595
Office Phone: (603)846-2200