7 Dwarfs Motel
Tucked away in the heart of Twin Mountain, our charming motel is inspired by the story of Snow White and the Seven Dwarfs, providing a whimsical retreat in the heart of nature. Embrace tranquility in our 14 uniquely designed rooms, each one echoing the enchanting theme of this beloved fairy tale.
Whether you choose to indulge in our luxurious Snow White Suite complete with a Jacuzzi, or cozy up beside a warm fireplace in one of our other units, you will find comfort in every corner. Our diverse selection includes 1, 2, and 3 bedroom units, all equipped with queen or king-sized beds, and some even feature handy kitchenettes with microwaves.
For those planning extended stays, we offer efficiency units furnished with full kitchens. Every unit comes with cable television, making sure you're entertained at the end of a day full of adventures.
60 Acres of Fun
In our sprawling 60-acre property, you'll find much more than just a place to sleep. Our motel boasts a large playground, perfect for both children's games and adult leisure activities. Families and friends can gather in our screened BBQ area, complete with picnic tables, offering the ideal spot for outdoor meals and memorable conversations.
Wander down the lighted and groomed pathway leading to a tranquil mountain stream running through our property. Here you'll find a picturesque spot complete with a grill and picnic tables set beside the babbling brook. Spend an afternoon grilling, fishing, wading in the river, or simply hopping over river rocks as you soak in the scenic beauty around you.
At the 7 Dwarfs Motel, we blend storybook charm with modern comforts, creating a magical, comfortable, and memorable stay for all our guests. We look forward to welcoming you to our enchanting retreat and making your stay as magical as the fairy tale itself.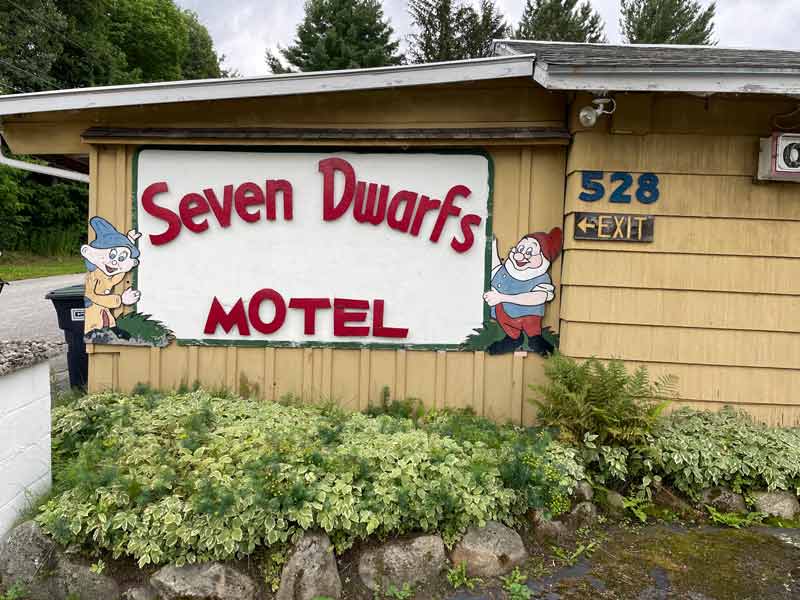 Office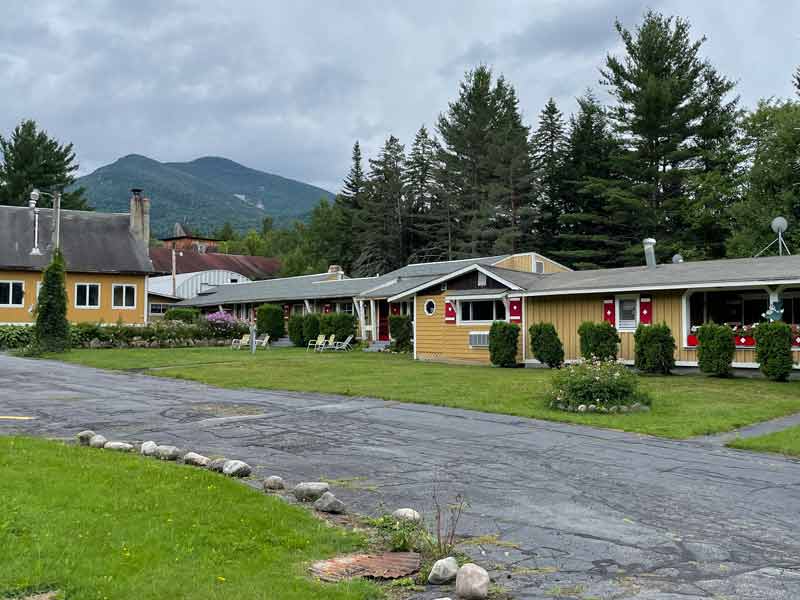 Motel grounds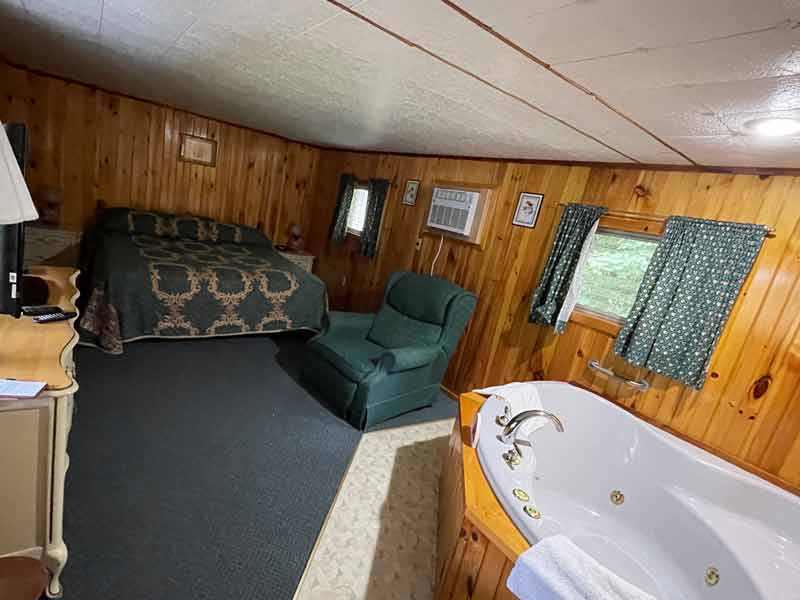 Interior room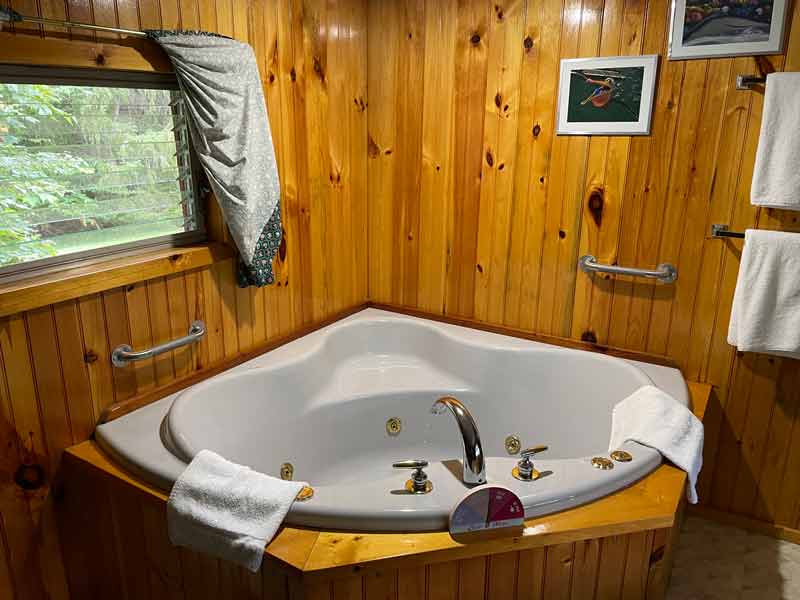 Jetted tub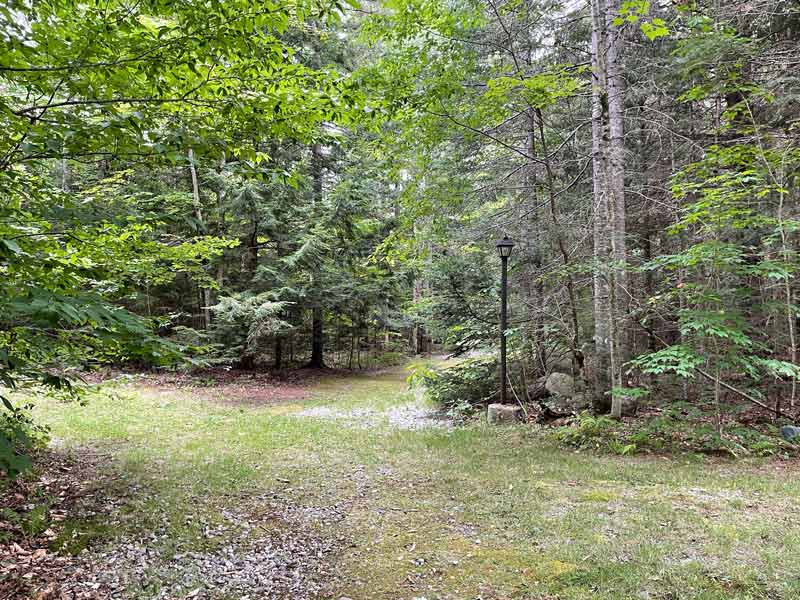 Trail to stream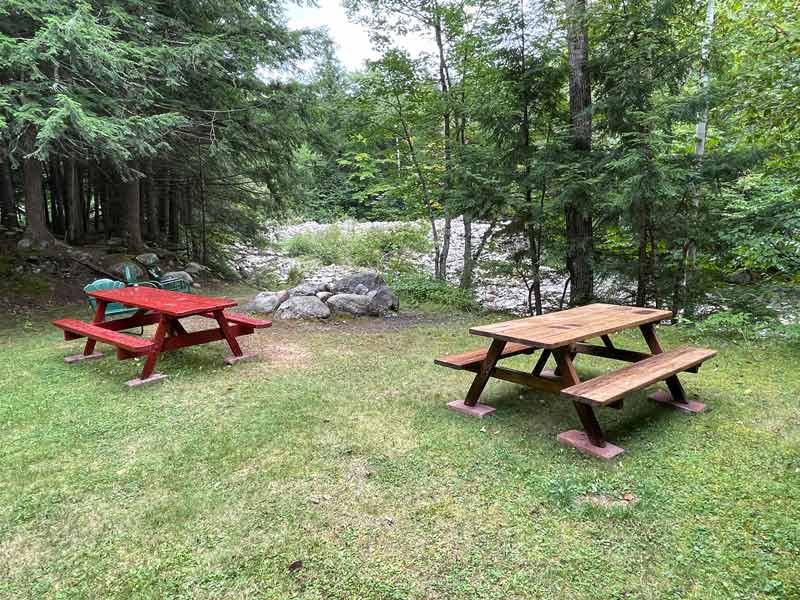 Picnic tables beside the stream
Call for Immediate Reservations or Information
Hours: 8:00am and 9:00pm
Office Phone: 603-846-5535
Contact us
Scenic U.S. Rt 3
Twin mountain NH 03595