Fishing around Twin Mountain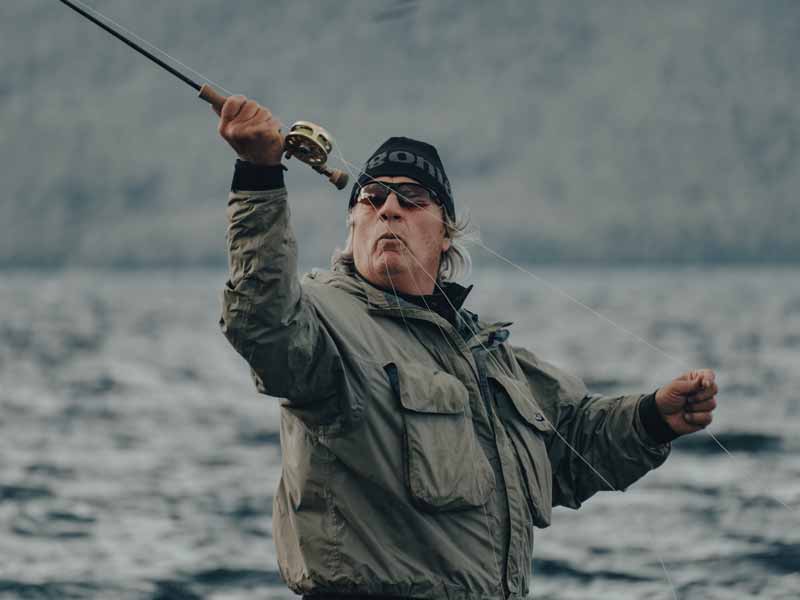 Reel fishing is Fly Fishing
Twin Mountain, New Hampshire, is located in the heart of the White Mountains, making it a great destination for fly fishing enthusiasts. There are several rivers, streams, and lakes in the area that offer excellent fishing opportunities.
Catch and Release
Many areas in the White Mountains are Catch and Release. And you need to get a fishing license!
You may be interested in the New Hampshire Hatchery & Fish and Wildlife Center in Whitefield.